Alan Casey Entertainment Agency - Australia

Brisbane - Sydney - Melbourne - Gold Coast - Sunshine Coast - Toowoomba - Ipswich - North Coast
New South Wales - Queensland - Victoria

Ph 1300 666 286 International 61 +7 3290 1733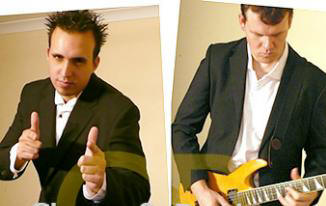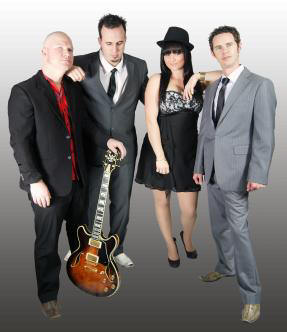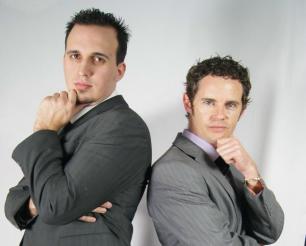 Absolutely Suave Duo From $1000, 3p From $1500, 4p From $1900, 5p From $2300
Latest Modern Covers + 90's, 80's, 70's
Their music is rambunctious and exciting with much interaction and singalong with the audience. They can do anything for your next event - A solo singer, Live Duo, Live Trio, Live Band and not only do they have sequenced music backings too, they have the best sequenced backings that you have heard! With an excellent array of international, national and local touring experience, you can book with confidence.
We like to tailor your entertainment experience by going beyond the call of duty and allowing you to customise any aspect of your entertainment package to suit your day. We have a massive list of pop, modern rock hits, classics, disco and funky numbers to suit any mood or occasion.





Live venue recordings



Song List - Click Here
Email Us Phone: 1300 666 286