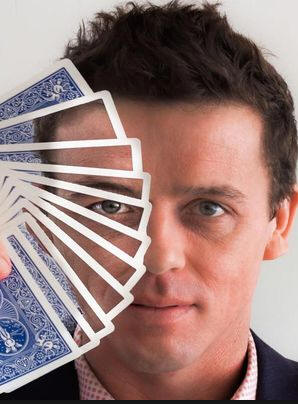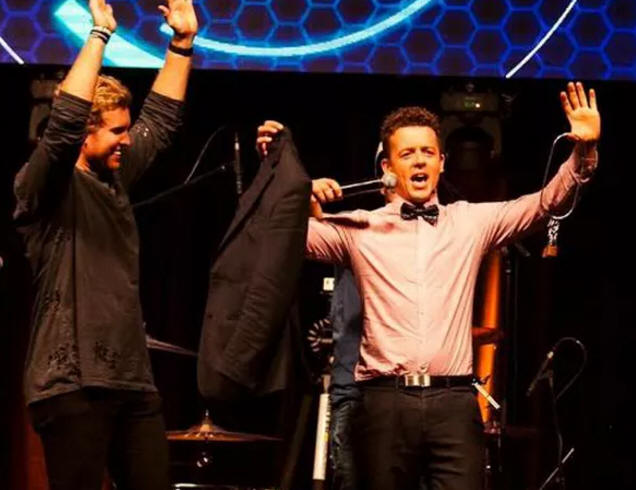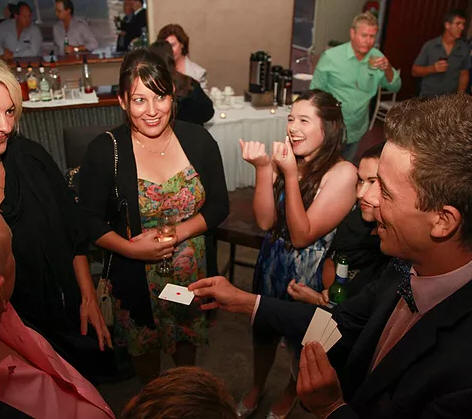 Andino - Illusionist - Magician
Price on application
Looking for a Magician? Andino is not just your average magician. After studying the art of magic from the great magicians of the modern era,
Andino has refined his ability to bring you an engaging encounter, performing tricks that are so powerful they leave the audience saying...
"The only way that's possible is if that's actually MAGIC!"