Alan Casey Entertainment Agency - Australia
Brisbane - Sydney - Melbourne - Gold Coast - Sunshine Coast - Toowoomba - Ipswich - North Coast
New South Wales - Queensland - Victoria - South Australia

Ph 1300 666 286 International 61 + 422 434 014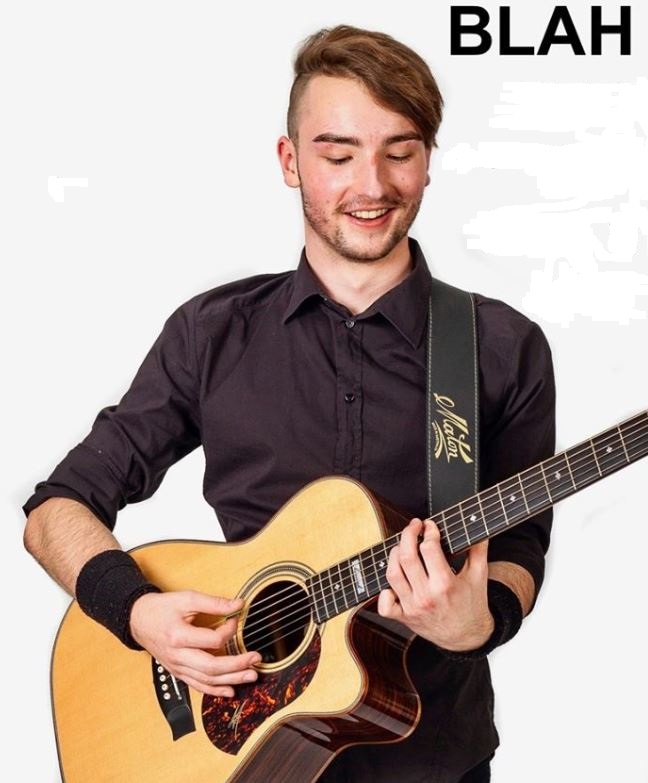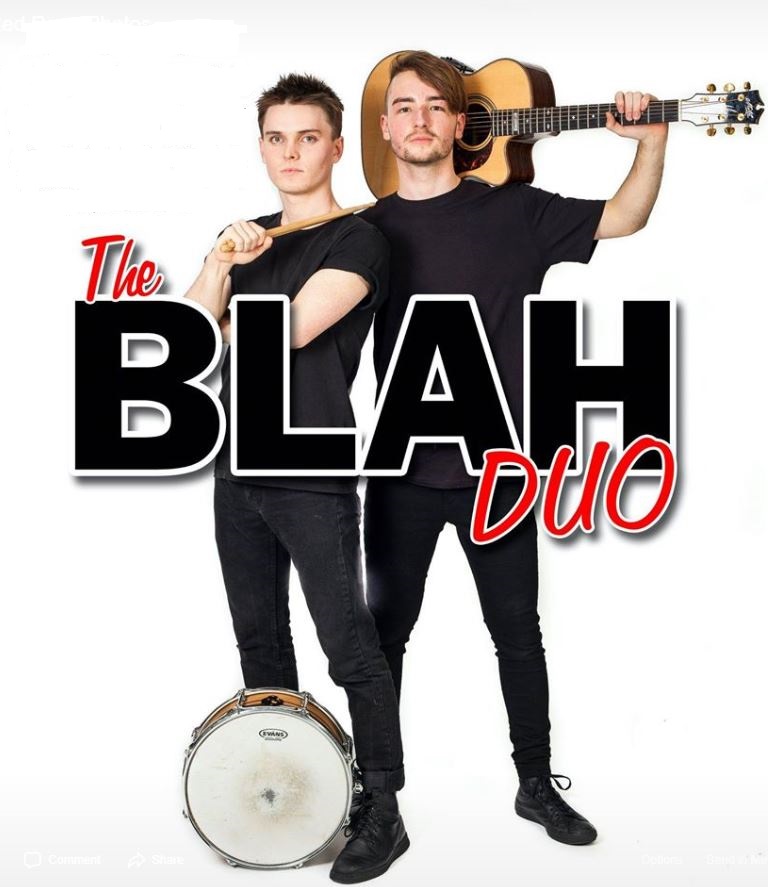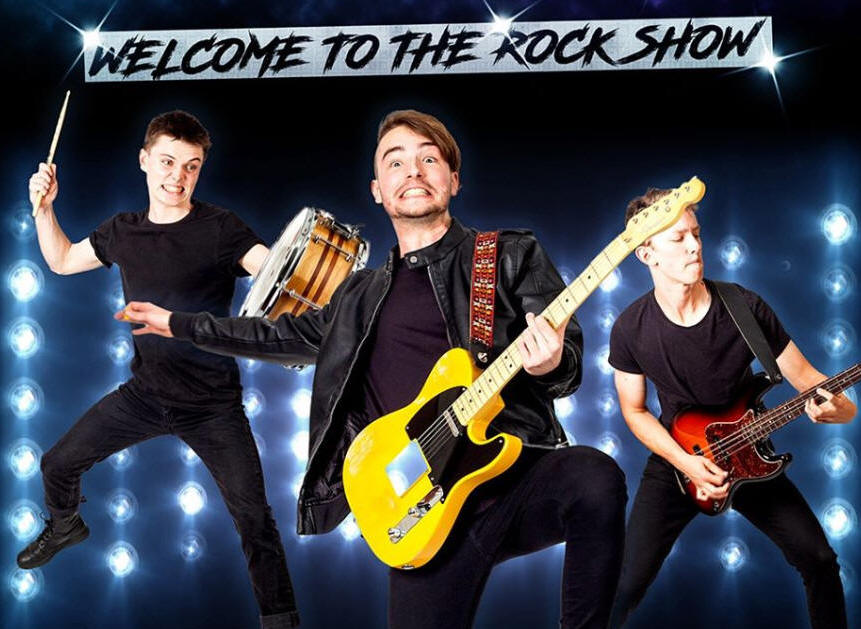 Blah Blah Blah - Covers - Rock
Solo - Duo - Band Brisbane, Gold & Sunshine Coasts, S.E. Qld

Blah Blah Blah, Brisbane's leading rock covers Band are back !
With fresh new faces, Blah Blah Blah rips through modern hits mixed in with rock classics
in a high quality and high energy production, ensuring an incredible night no matter what your age!
Different Muso's but same old Blah Blah Blah blueprint – Rock n Roll baby !!!