Alan Casey Entertainment Agency - Australia

Brisbane - Sydney - Melbourne - Gold Coast - Sunshine Coast - Toowoomba - Ipswich - North Coast
New South Wales - Queensland - Victoria

Ph 1300 666 286 International 61 +7 3290 1733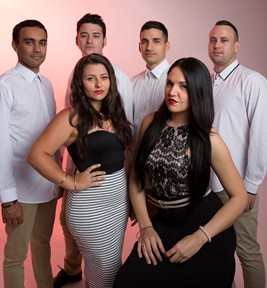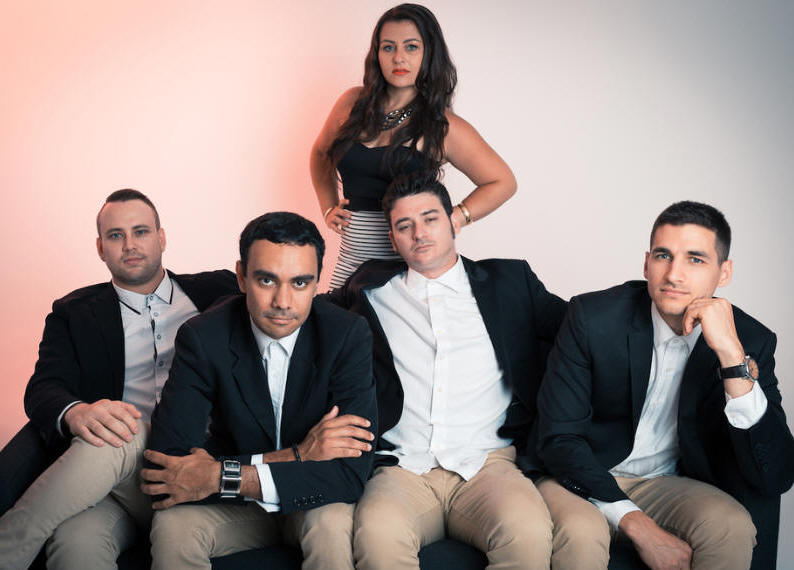 Band - Groove Elements 4-6p Band
Looking for an energetic entertaining band with a touch of Funk, Soul, RnB, Mo-Town and Top 40? Try Groove Elements!

Email Us Phone: 1300 666 286

The 5 - 10 piece group combines the style of Funk, Soul, RnB, Mo-Town Top 40,
and everything in between to provide an entertaining and versatile show. Their high level

Groove Elements has performed at numerous events throughout Brisbane, Gold Coast and surrounding areas.
Although they are based in the Brisbane region, Groove Elements is available o all Australian capital cities and regional areas.
Using Brisbane's best musicians and vocalists, Groove Elements is able to provide the best musical and energetic performance available.
With a team of trained and highly experienced musicians,
Groove Elements is able to provide all your favourite party tunes and perform them to the highest standard.
Whether it's a wedding, corporate function, black tie event, festival or club,
Groove Elements will bring that party atmosphere to your audience and have them begging for more.