Alan Casey Entertainment Agency - Australia
Brisbane - Sydney - Melbourne - Gold Coast - Sunshine Coast - Toowoomba - Ipswich - North Coast
New South Wales - Queensland - Victoria - South Australia

Ph 1300 666 286 International 61 + 422 434 014
Fonoti Brothers Duo - 3p - 4p Brisbane Cover Band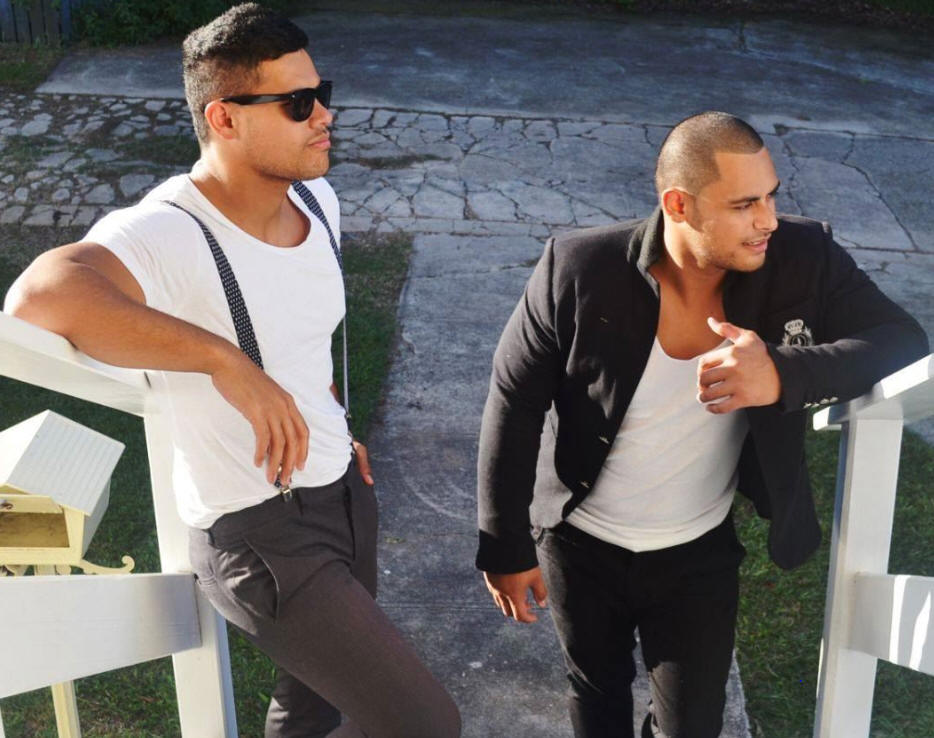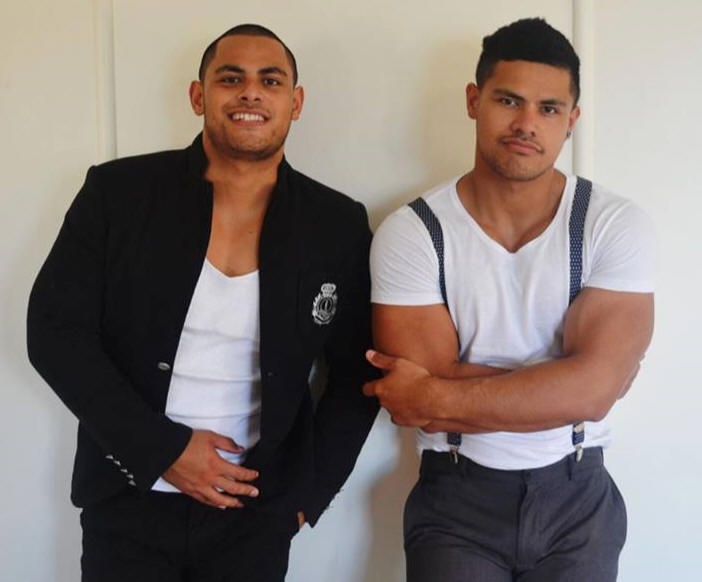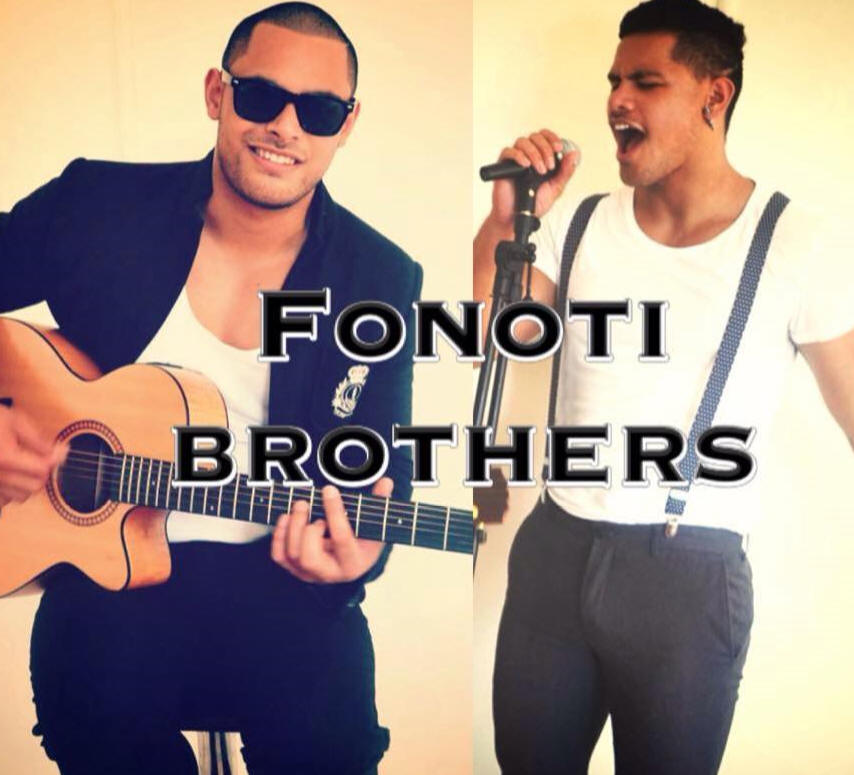 Fonoti Brothers are simply two brothers who love music and love performing.
Originally from Auckland, New Zealand - moved to Brisbane, Australia as a family back in 1997.
Our father Toni Fonoti is our biggest influence and inspiration. He was lead singer and songwriter for the iconic kiwi reggae band
"The Herbs" who have since then been inducted into the New Zealand Rock 'n Roll hall of fame.
We grew up watching our dad perform all over New Zealand and Australia alongside his brother Brian Fonoti as "Simon & Fire."
Those two were the original "Fonoti Brothers' and our biggest inspirations.
​
Our family taught us everything we know and we do our best to represent them.
We've been singing and playing together since we were kids.
Now we are both into our late twenties and it's been well over ten years since our first professional gig.
We are so fortunate to make a living doing what we love and being able to spread some music across our home state.
We are both seasoned vocalists and guitarists. We play between 3-5 gigs a week and have both done over a thousand.
We play wherever we are welcome. Bars, Clubs, Hotels, Markets, Weddings, Birthdays etc.
​
Our favourite genre of music is RnB. We are heavily influenced by old motown acts like Marvin Gaye and Michael Jackson
all the way to 90's RnB and today's top RnB artists like Bruno Mars and The Weeknd.
Aside from RnB we love a little pop, reggae and hip hop as well