Alan Casey Entertainment Agency - Australia
Brisbane - Sydney - Melbourne - Gold Coast - Sunshine Coast - Toowoomba - Ipswich - North Coast
New South Wales - Queensland - Victoria - South Australia

Ph 1300 666 286 International 61 + 422 434 014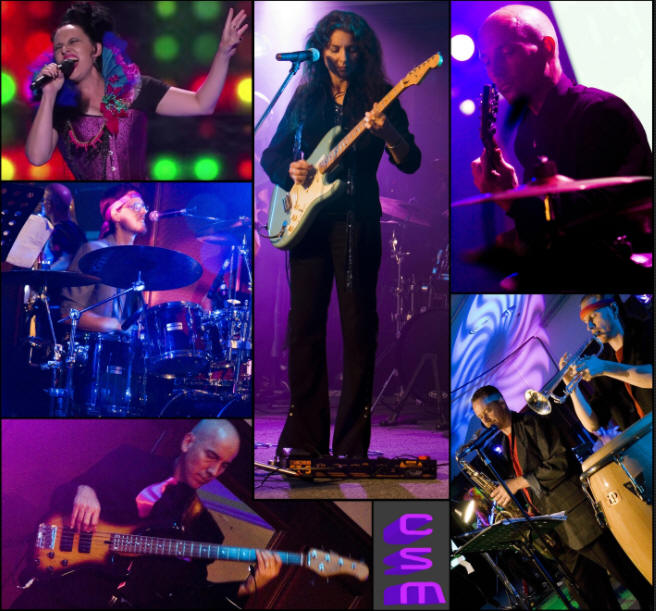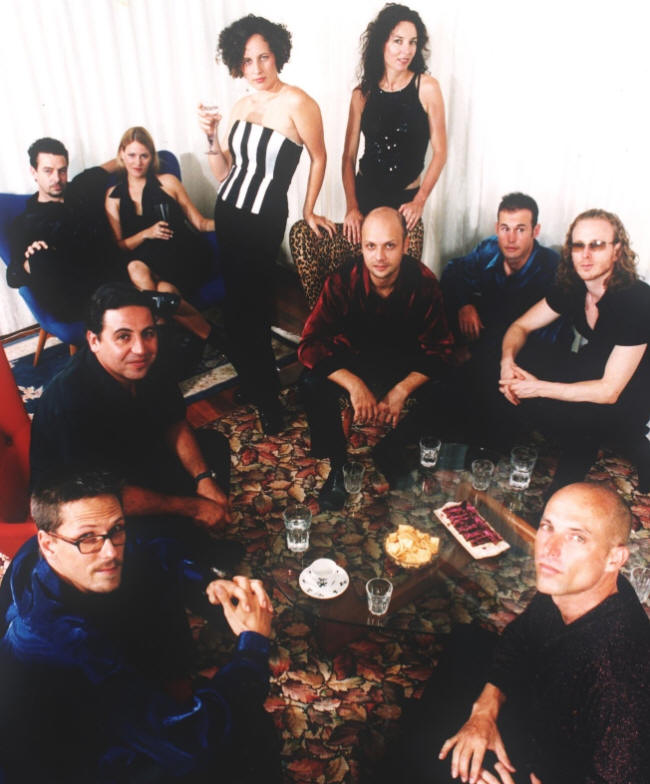 Central Sound Machine - Boogielicious Duo , Trio, 4p , 5p , 6 - 10p Band

Dynamic 5 piece core band
(drums, bass guitar/synth, female guitarist/vocalist, lead vocalist)
that often extends to a 6, 7, 8, 9 or 10 piece band
featuring the Boogielicious Horns (saxophone, trumpet, trombone, additional keyboards, percussion)


A Premier Corporate, Club and Events Band based in Brisbane, Australia.
They have a reputation as a highly professional, versatile and creative act
that are musically sophisticated, stylish, fun and able to involve audiences of all ages.

A completely 'live' act, their extensive and diverse repertoire includes singles, album and film hits,
in the categories of pop, soul, jazz, dance, latin, funk, rock and a little bit of roll.

So comprehensive is the depth of their repertoire, this has allowed them to also develop theme nights
which have been so successful they have become highly sought after bands in their own right, for example

Boogielicious (70's disco band), 80's Rad (80's band) Woodstacked (devoted Woodstock band).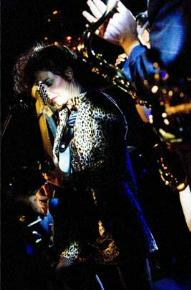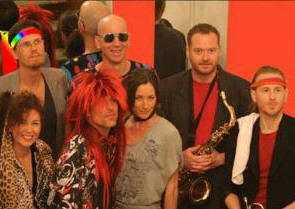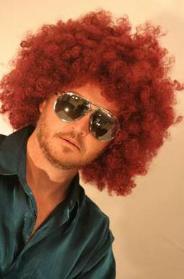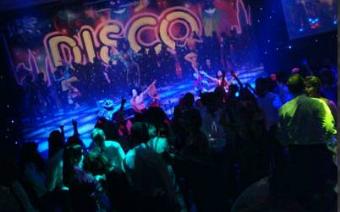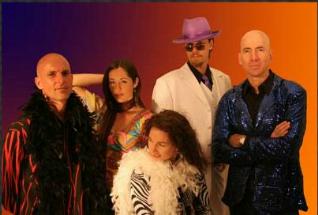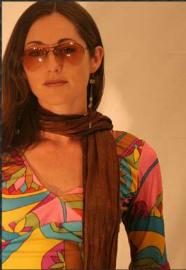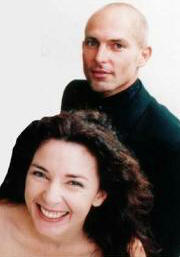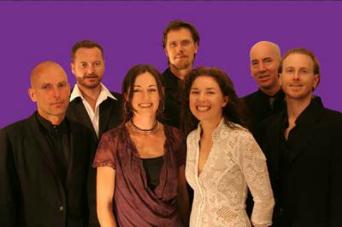 Gold Coast - Brisbane - Northern NSW - Sunshine Coast - Queensland