Alan Casey Entertainment Agency - Australia

Brisbane - Sydney - Melbourne - Gold Coast - Sunshine Coast - Toowoomba - Ipswich - North Coast
New South Wales - Queensland - Victoria

Ph 1300 666 286 International 61 +7 3290 1733
Cossack Brothers - Melbourne - Sydney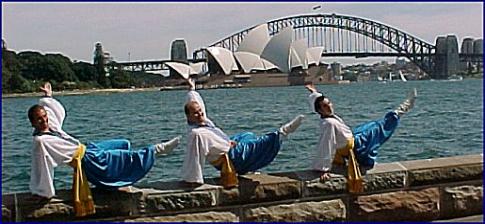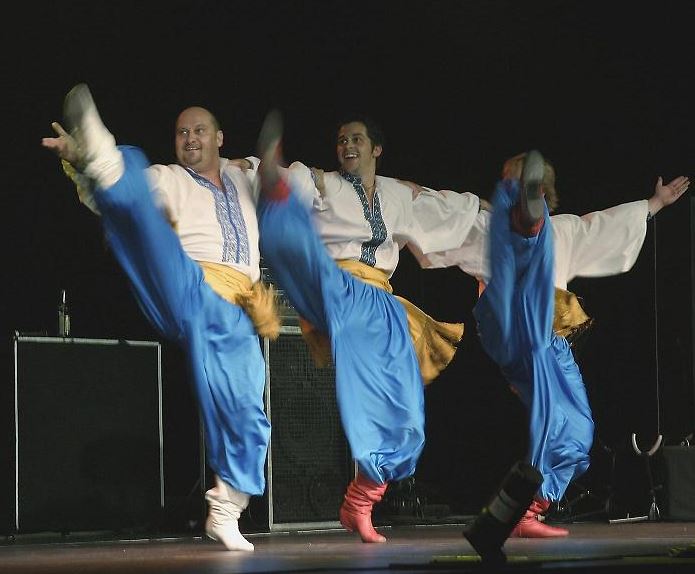 The Cossack Brothers were formed in 1996 by Artistic Director/Choreographer Taras Galas.

A dancer for over 25 years he has performed in many Ukrainian dance ensembles and cabaret groups within Australia and overseas with performances

in such places as Disney World Florida and Las Vegas. Along with dancers Alex Dechnicz and Greg Huzij, they together formed a powerful trio.

Newcomers Justin & Adam Semciw, Peter Kloczko, Andrij Huzij & Paul Shermerewich have further strengthened

the troupe adding depth and excitement to the already spectacular show.

This Ukrainian Cossack Cabaret group has captivated many audiences, performing a traditional song and dance routine consisting of death defying sabre routines,

Acrobatic tumbles, breathtaking spins and leaps and the infamous cossack kicks!

The Cossack Brothers performed in the Sydney 2000 Olympic Opening Ceremony, the AFL Footy Show Live in 2003 and Renovations Rescue Channel 9 Celebrity

Performance 2004. The group performs a traditional Ukrainian Cossack routine in an exciting and spectacular cabaret style, which they are well known for.

Cossack Brothers are available for all types of Corporate Events, Weddings, Festivals & Functions.