Alan Casey Entertainment Agency - Australia
Brisbane - Sydney - Melbourne - Gold Coast - Sunshine Coast - Toowoomba - Ipswich - North Coast
New South Wales - Queensland - Victoria - South Australia

Ph 1300 666 286 International 61 + 422 434 014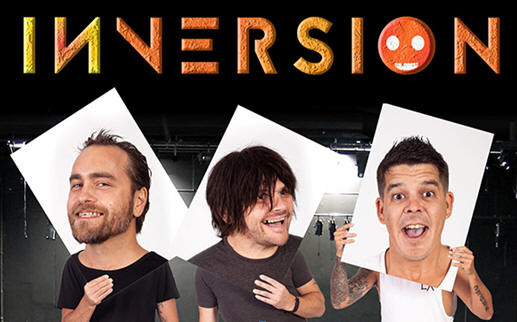 Inversion Cover Band - Brisbane - Sunshine Coast - Gold Coast - Ipswich

Performing all the modern & classic party hits, entertaining audiences at QLD's best live music venues.
Inversion is one of Qld's finest and most seasoned party bands. The band features internationally recognized vocalist, guitarist & songwriter, Andre Lemberg, fronting the band. Drawing upon his vast experience fronting the Australian Creedence, AC/DC,
U2 and 90's Tribute Shows, Andre wins over audiences at every show with his outstanding voice and onstage intensity.
Their dedication to their craft can be seen in all aspects of the performance, from musicianship &
live sound quality to their versatility and ability to read a crowd and adapt to suit different situations.
You'll hear all the modern & classic party hits played in an energetic performance.
Inversionhave mastered the Art of putting on a rock show at the low volume levels that are often required
but still have the ability to play at louder levels when called for.
Inversionare available to perform for venues, corporate events and private functions.
They supply all equipment and carry public liability insurance.
We look forward to seeing you at a show!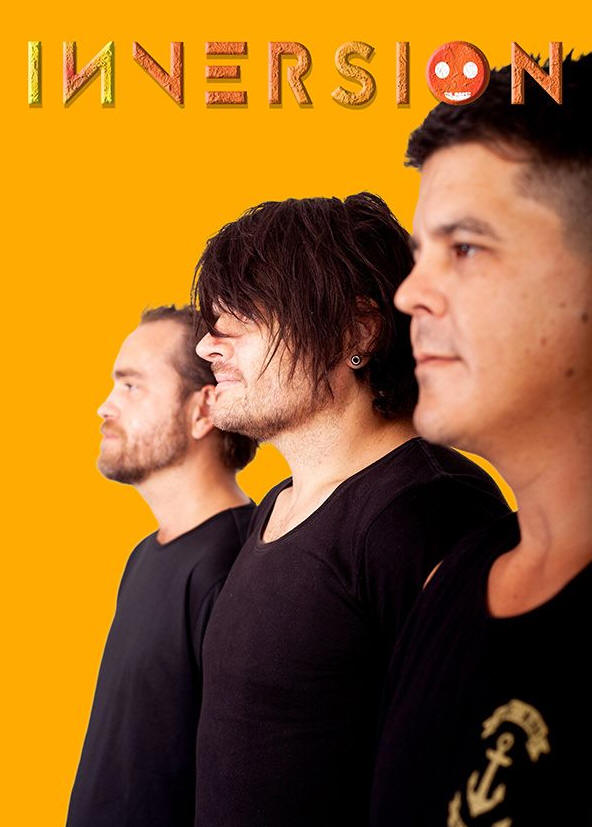 Price subject to date, time required, location of event