Jeff Camilleri - Solo Entertainer - Brisbane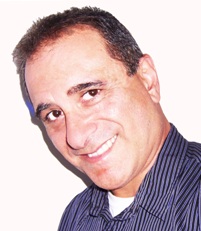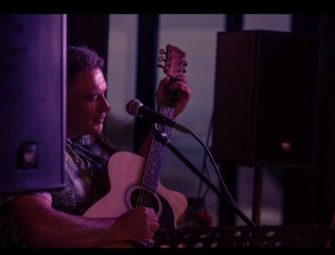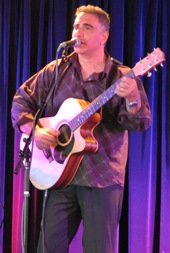 A great singer and a hot guitarist is the best way to describe Jeff Camilleri.
Jeff Camilleri is a seasoned performer with a very appealing voice. His charismatic nature and willingness to co-operate with people is one of his valued assets.
He performs all the hits from the 60ís through to current that everyone loves and his ability to read the audience is why he is so popular wherever he plays.
His wide repertoire of hundreds of songs can cater to any audience young or old.
A strong feature of his performance is interacting with his audience as they often sing along to their favourite songs like
Khe Sanh by Cold Chisel, Better Be Home Soon by Crowded House, Stand by Me, My Girl, Red Red Wine, Dreadlock Holiday, Brown Eyed Girl, Daydream Believer,
Iím Yours (Jason Mraz), I Wanna Be A Millionaire, Oh What A Night, Same Old Song and more.
Originally from Sydney, Jeff is now available in Brisbane / Gold Coast / Sunshine Coast He is one of the most popular self contained solo acts
Within weeks of moving to Qld he was performing in several residencies. he still has that certain magic that sets him apart from most other solo acts.
Jeff also worked extensively in bands on ships cruising the South Pacific
Jeff Camilleri is a polished singer/ guitarist with backing tracks and is suitable for clubs, hotels and corporate functions.
For those venues that pride themselves on having the best available, you wonít be disappointed when you hear Jeff Camilleri.