Alan Casey Entertainment Agency - Australia
Brisbane - Sydney - Melbourne - Gold Coast - Sunshine Coast - Toowoomba - Ipswich - North Coast
New South Wales - Queensland - Victoria - South Australia

Ph 1300 666 286 International 61 + 422 434 014

Michael Whitmore Entertainer Solo - Duo - Simply Three
Brisbane - Gold Coast - Sunshine Coast - SE QLD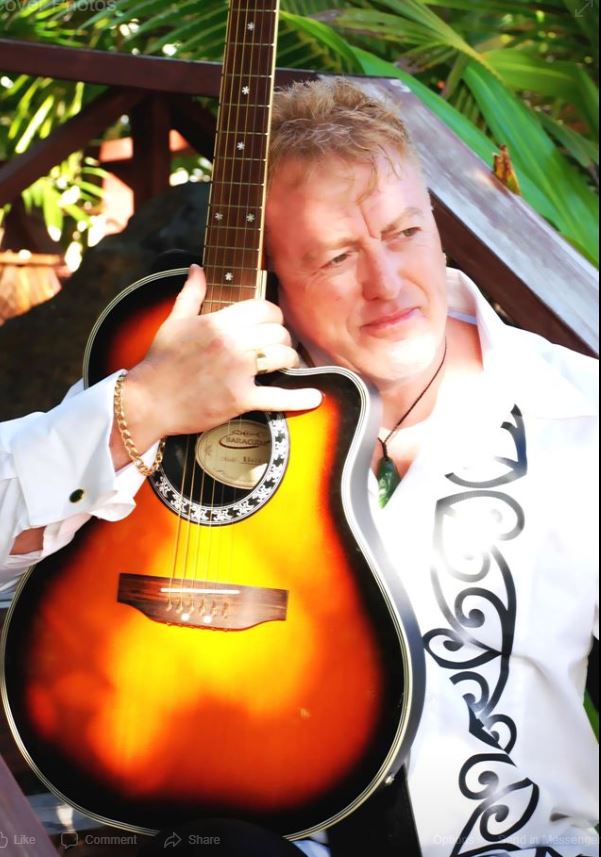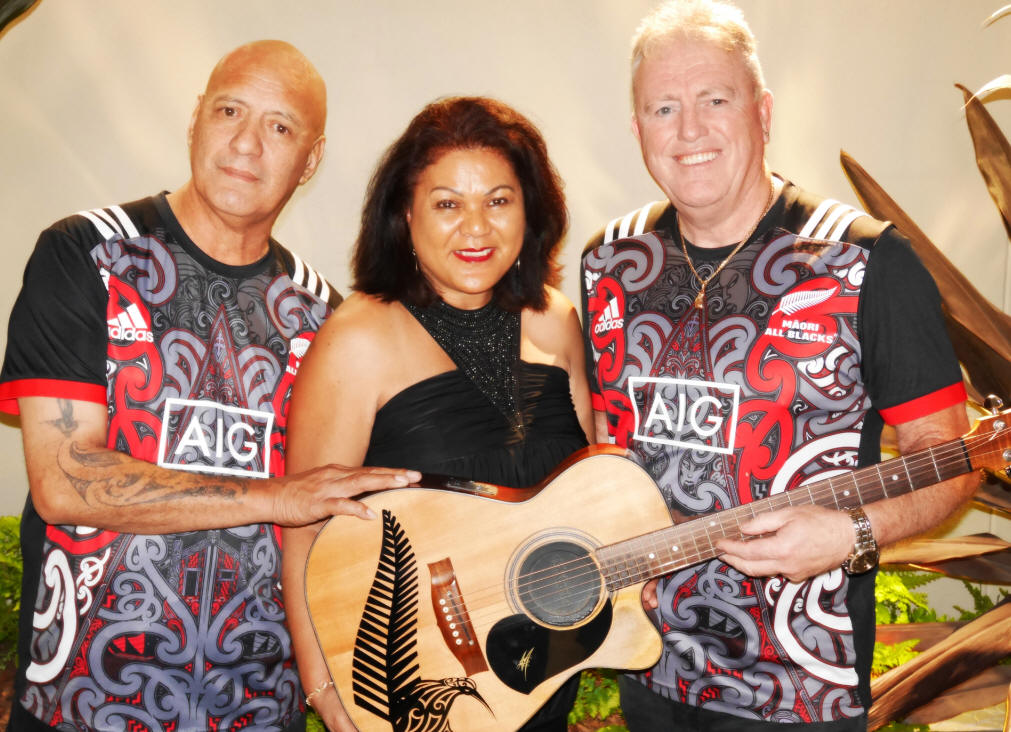 Price subject to date, time required, location of event
A classy, professional, performer who is as equally at home on the big stage performing in cabaret
as he is on the small stage performing as a one man band.
Michael has had a diverse working career - extensive experience, performing for the club and corporate market throughout Australia,
As a one-man band Michael has developed a special ability to "read the crowd" and adjust his repertoire spontaneously
to suit the occasion with the emphasis is on ENTERTAINMENT….
Great songs performed at the right time, the right volume and with style.
With a great stage presentation, Michael uses the latest electronic equipment that provides an excellent "big band" sound,
which is further, enhanced by acoustic guitar played in live performance.
Being a strong vocalist, his repertoire is extensive and caters for all ages:
Patsy Cline to Ricky Martin, Englebert to Patricio, Country to Rock 'n' Roll.
Michael is certainly an all-round, polished performer.
With Michael a great night is guaranteed.


"Simply Three" combine three of Brisbane's most popular Kiwi Entertainers
a very classy musical trio featuring fabulous vocal harmonies and a surprisingly wide range of musical styles
Proven to ensure any audience a great time.
Showcasing a diverse repertoire e.g. Rock n Roll, Latino, Disco, Country Rock and Reggae…
"Simply Three"
is one of the best vocal/dance acts around, catering to all tastes whereby ensuring your night out is a total success.
Email Us Phone: 1300 666 286