Alan Casey Entertainment Agency - Australia
Brisbane - Sydney - Melbourne - Gold Coast - Sunshine Coast - Toowoomba - Ipswich - North Coast
New South Wales - Queensland - Victoria - South Australia

Ph 1300 666 286 International 61 + 422 434 014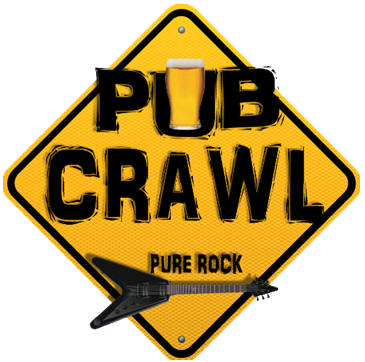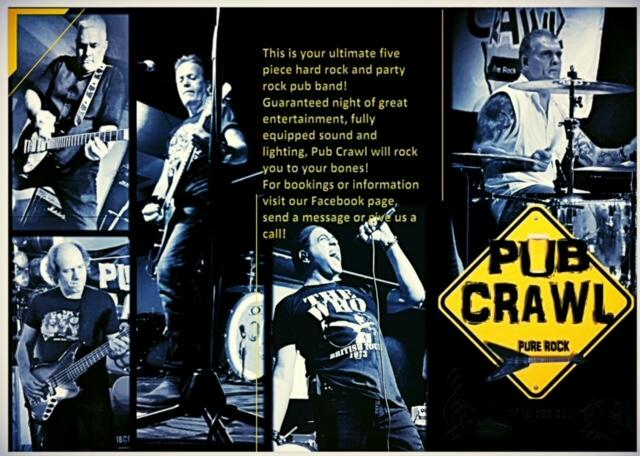 Pub Crawl is a Queensland based all round rock show that delivers some of the best
hard rock, party rock and pop rock from the US, UK and Aus!
Each member of this energetic five-pieceline up has been addicted to rock music from a young age
and are living the dream in delivering this to enthusiastic audiences.
From the Beastie Boys, Foo Fighters, Angels to AC DC and much more these likely lads will keep you entertained all night.
With searing guitar solos, class act vocals and energetic rhythm, Marshall stack guitar tones and more
- you will hear some of the greatest and timeless rock numbers across the decades up to today.
These lads are experienced musicians who know how to deliver these songs and engage an audience.
Get ready to party! Get ready to Rock!


Price subject to date, time required, location of event
Email Us Phone: 1300 666 286