Alan Casey Entertainment Agency - Australia
Brisbane - Sydney - Melbourne - Gold Coast - Sunshine Coast - Toowoomba - Ipswich - North Coast
New South Wales - Queensland - Victoria - South Australia

Ph 1300 666 286 International 61 + 422 434 014
Redfusion - Cover - Duo - Trio + Dancers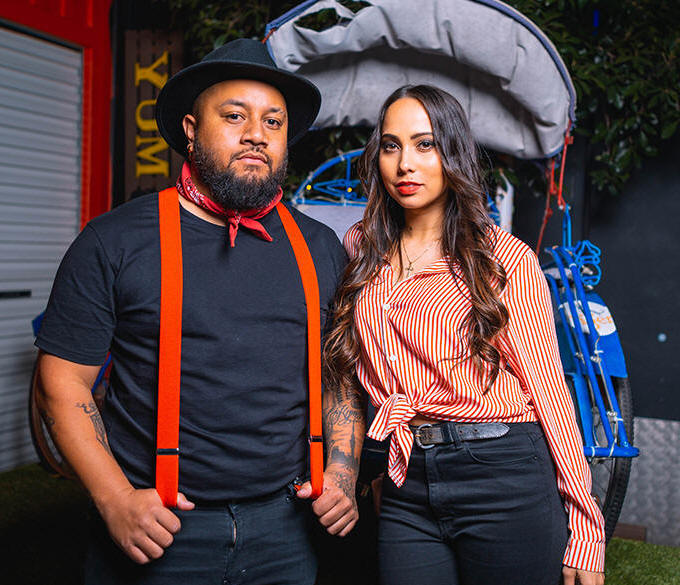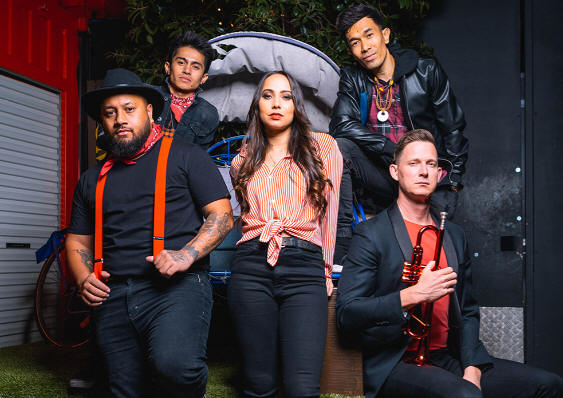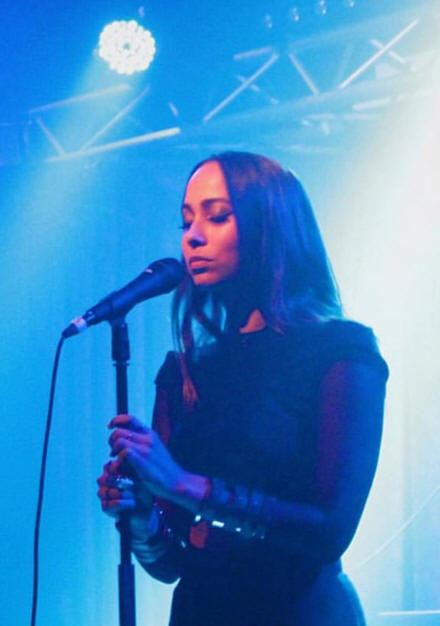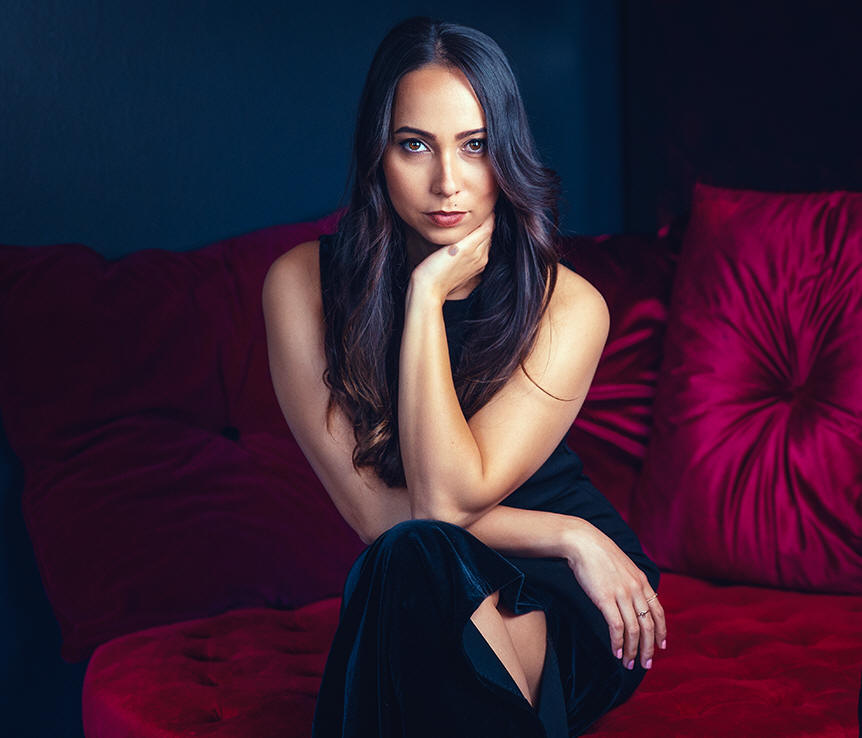 International singer, Model and Dancer ROMY has been performing her whole life making her one of the most diverse and captivating acts to experience live.
Her style is edgy but sophisticated as she subtly mixes modern pop with soul. This unique fusion has gained her the attention of some of the biggest names in the industry. Currently calling Brisbane home, ROMY now divides her time between here and LA performing for gala dinners, awards nights, expos and festivals
all while recording her debut album with some of the biggest names in music.
Redfusion can be tailored to your event. If you're wanting a high energy show then Redfusion will incorporate dancers into its line up to ensure the energy never stops.
We can also offer easy listening music from our highly experienced dj to start off the evening insuring all aspects of the night are covered.

Brisbane - Gold Coast - Sunshine Coast - SE QLD - North NSW - North QLD

Alan Casey Entertainment Agency - Australia
Brisbane - Sydney - Melbourne - Gold Coast - Sunshine Coast - Toowoomba - Ipswich - North Coast
New South Wales - Queensland - Victoria - South Australia

Ph 1300 666 286 International 61 + 422 434 014