Alan Casey Entertainment Agency - Australia
Brisbane - Sydney - Melbourne - Gold Coast - Sunshine Coast - Toowoomba - Ipswich - North Coast
New South Wales - Queensland - Victoria - South Australia

Ph 1300 666 286 International 61 + 422 434 014
Rhyme Time Song & Story Show is like Play school "LIVE"
A VERY interactive 2 PERSON show with a CHARACTER HOST/SINGER & A CHARACTER GAMES HOST.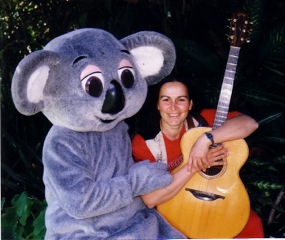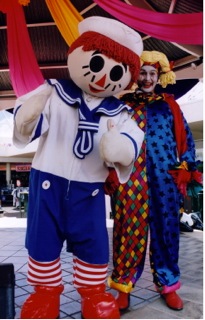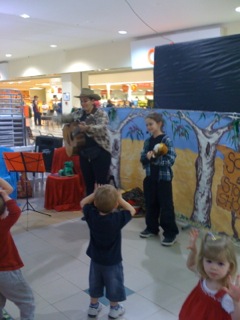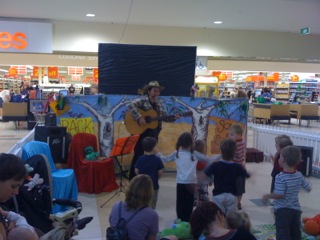 Your Host sings live songs, Ryhmes, handgames, dances, with the help of the Character friend.
Themes can vary to suit your day: and indeed can be a one off variety mixture or songs,
CAN BE REPEATED EVERY WEEK ON A DIFFERENT SUBJECT WITH NEW SONGS!
This is excellent for a Library situation, who can theme the day with books laid out to suit.
ANIMALS
TOYS
PLANES,TRAINS & CARS
WEATHER (Rainy days, sunny fun etc)
UNDER THE SEA
AUSSIE BUSH
TEDDY BEARS PICNIC
CREEPY CRAWLIES
A DAY ON THE FARM
PIRATES & FAIRIES
Anything theme the client needs, ( notify & we will adjust to suit)
These have been held as WEEKLY regular Shopping Centre, Play group, & school/kindy sessions to great success,
with numbers increasing every week & regular return visitors.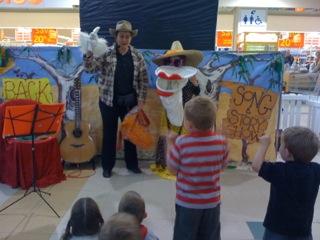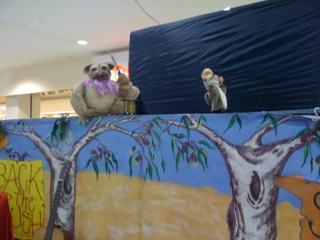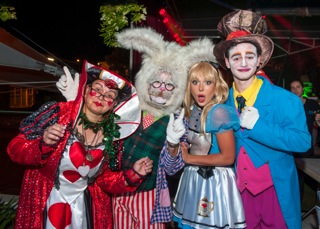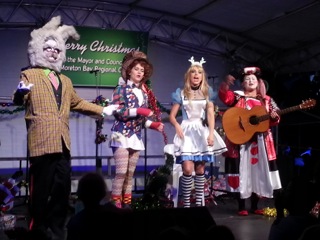 HOST CAN BE A CLOWN, A SCARECROW, QUEEN OF HEARTS, LEPRECHAUN, MAD HATTER, OR COLOURFUL FUN OUTFIT.
COMPANIONS: KOALA, KANGAROO, CLOWN, RAGGEDY ANNE OR ANDY, WHITE RABBIT,
MARCH HARE, SCARECROW, GINGERBREAD MAN, FAIRY
P.A. & props supplied.

Email Us Phone: 1300 666 286