Ross Maio - Accordion Entertainer - Solo - Duo - Trio
All the Party Covers & Songs + Italian - Continental - German - French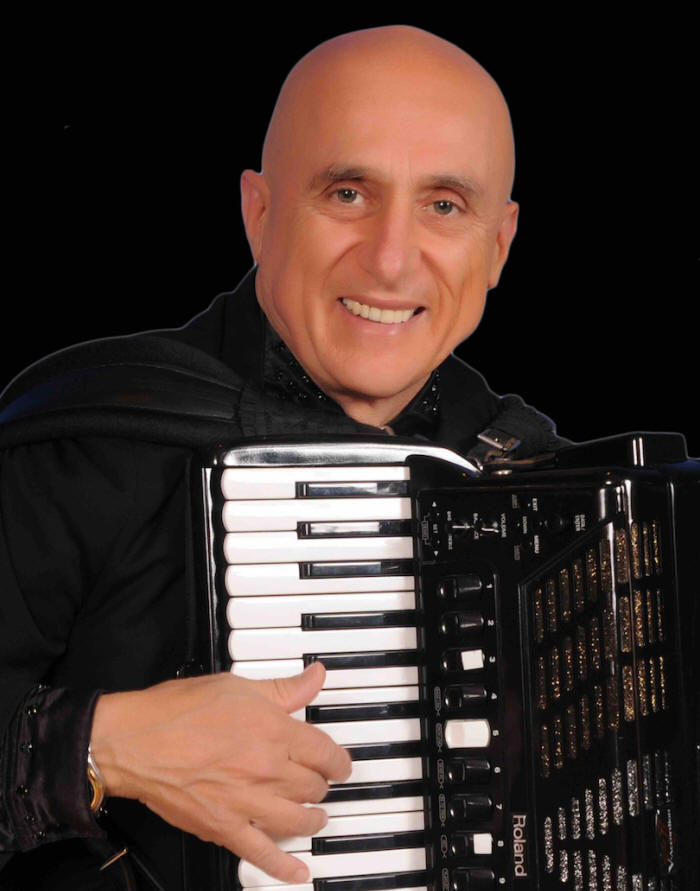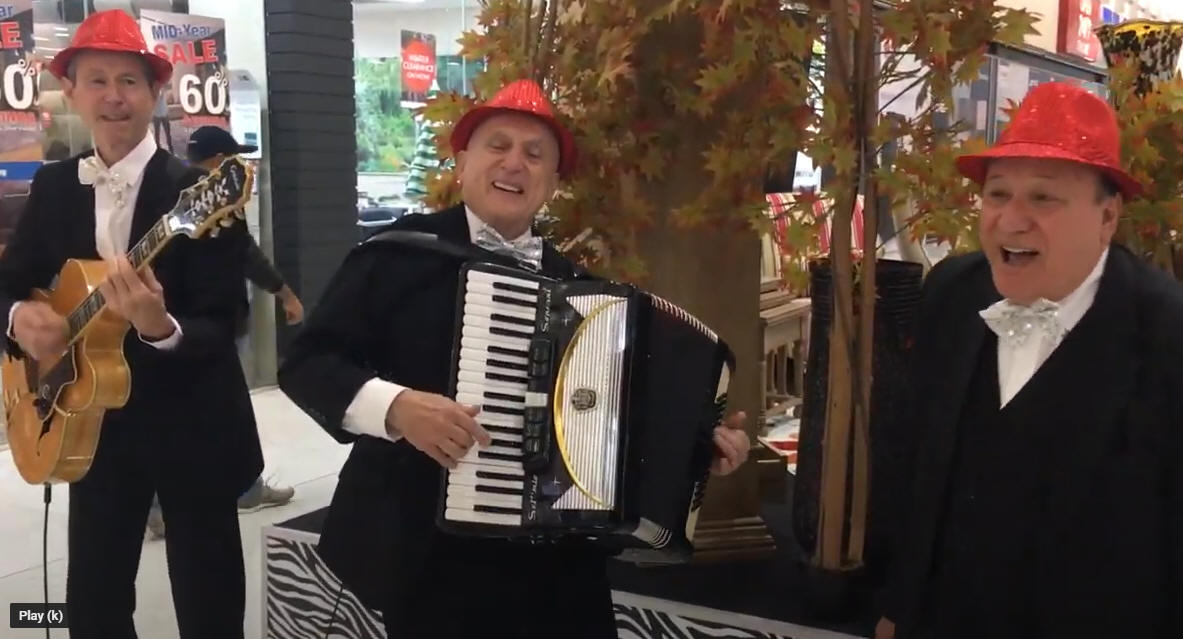 He was awarded the Australian Club Entertainment Award for Instrumental Act Of The Year in 1998, 2004 and 2007.
In July 2008 Ross was asked to feature on accordion with a 65-piece orchestra
at Sydney's State Theatre to premiere the Godfather Symphony.
Ross was featured soloist at Opera House Concerts with Tommy Tycho and David Gray, and was
the Royal Command Performance for the Prince and Princess of Kent.
He has also performed numerous theme events for Coca-Cola, Toyota, McDonalds, Mercedes-Benz,
The International Convention of Undertakers, The Gamblers International Convention.
Ross Maio has had countless TV appearances,
Plus has performed his accordion magic for commercials and radio plus the movie "The Hijacking of the Achille Lauro".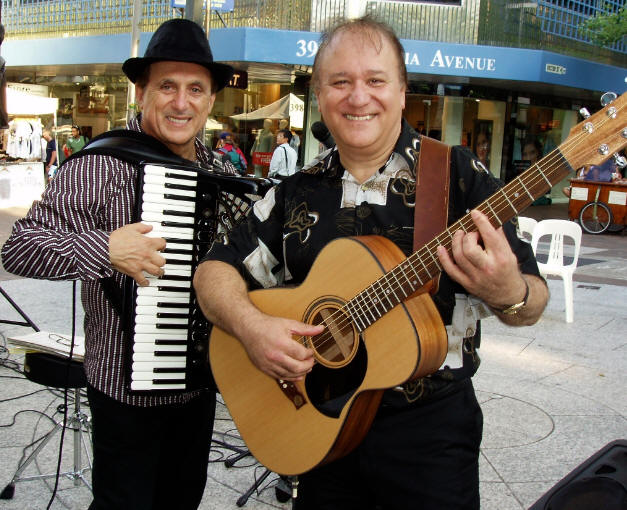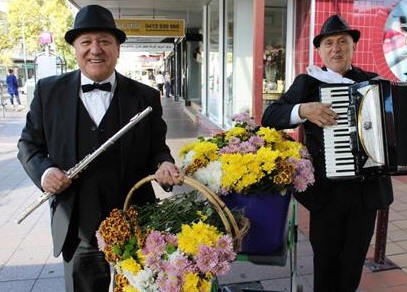 Sample Song List