Alan Casey Entertainment Agency - Australia

Brisbane - Sydney - Melbourne - Gold Coast - Sunshine Coast - Toowoomba - Ipswich - North Coast
New South Wales - Queensland - Victoria - South Australia

Ph 1300 666 286 International 61 +7 3290 1733

Roving Boombox Chicks
Roving entertainment (2hr call- 4x 15min sets) from $3200 + GST
"Boombox chicks" are a vibrant small group of roving hip-hop and break dancers.
Posing and Freezing in cool and funny cliche break-dance poses and free-styling between the crowd in their brightly coloured,
old skool hip-hop attire, often cruising to beats on blinged up lowrider bicycles.
BBC's are perfect for photo opportunities, comical crowd fillers and roving interaction"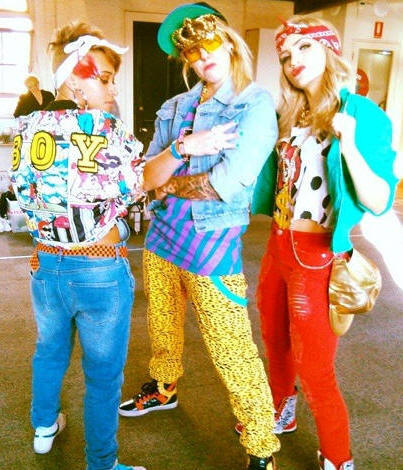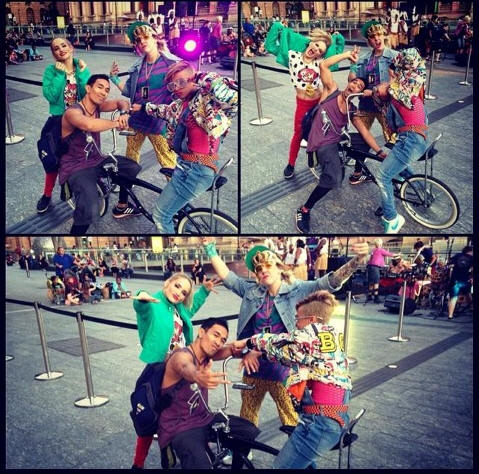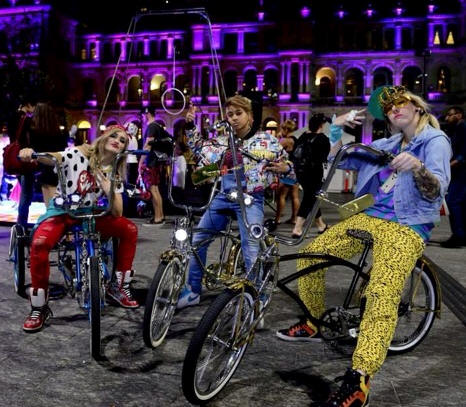 Please note this is not a stage show/performance, BBC's are roving street characters.
REQUIREMENTS:Lockable/secure change/rest room/warm up area with water.
Can be mixed sex (male/female) if preferred.