Rush Hour - Brisbane Band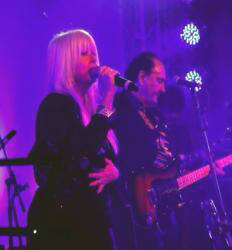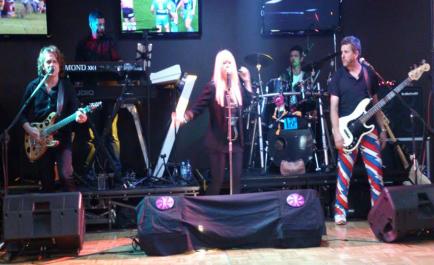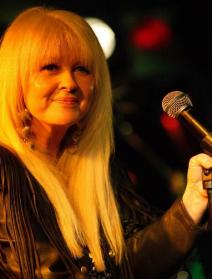 Fronted by charismatic Rock Chic Jo Elbers, and supported by 4 awesome musicians,
"Rush Hour" will have you off your seats and rocking the dance floor.

Playing all your Rock and Pop favourites as well as including a fun set of 1 Hit Wonders with such gems as
"The Warrior" by Scandal and "I love R & R" by Joan Jett, "Rush Hour" have a big sound with
4 part harmonies and great musicianship supported by top quality production and lighting.

This band really brings together a combination of the perfect sound and passionate performance with an uncanny ability
to sound just like the original artist they are covering. Hold on tight as "Rush Hour" will make sure you have a night
to remember as they deliver the very best of the 70's, 80's and 90's.

Gold Coast - Brisbane - Northern NSW - Sunshine Coast - Queensland