Alan Casey Entertainment Agency - Australia

Brisbane - Sydney - Melbourne - Gold Coast - Sunshine Coast - Toowoomba - Ipswich - North Coast
New South Wales - Queensland - Victoria

Ph 1300 666 286 International 61 +7 3290 1733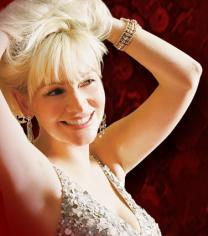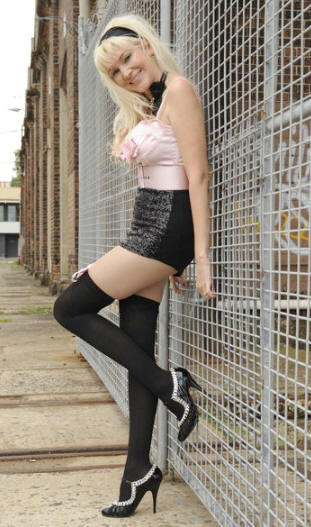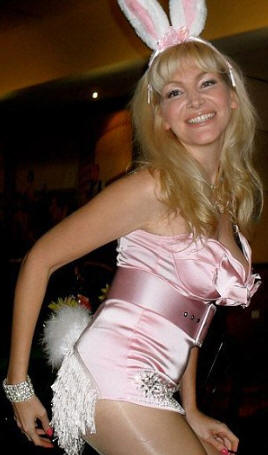 Sally Street (Sydney) 2p from $1000 3p from $1400 4p From $1800 5p from $2200 6p from $2600



Sally Street is a uniquely entertaining jazz and blues artist based in Sydney.

Sally performs as a duo (piano and vocals) up to a sextet (comprising vocals, piano, ass, drums, guitar and saxophone).

Sally performs regularly in and around Sydney with her bands, consisting of the cream of the Sydney jazz scene: Bill Risby, Michael Bartolomei, Adrian Cunningham, Hamish Stuart, Natalie Morrison and Gary Holgate.

Sally was described as the "the 'It Girl' who has arrived on the Jazz scene" in a recent glowing review in the June 2007 edition of the Jazz Action Society magazine. The article recorded that "Sally Street takes us to naughty land...and offers memories of all the sassy gals, sirens and singers that were pure eye candy and made our ears prick up. There is nothing understated about Sally – it's that wonderful Hollywood thing we loved when Rita Hayworth, Julie London, Peggy Lee, Marilyn and Eartha Kitt were strutting their stuff…..you know the femme fatale that offers the tease and then returns to her orchard – intact…Sally is a very relaxed performer who understands stagecraft and invited the audience to join in – which they did in great humour….She 'IS' her musical style and has plenty to give the audience with fun, twinkle and tongue in cheek. Watch this girl – she is full of surprises. The punters had very big smiles and some of the men had eyes that were glazed over with the feast of such glamour. Sally reminds us that life can be fun!".


In essence, Sally Street puts the muse back into music and brings the razzle dazzle into the magical world of jazz