Shane Finney Duo Brisbane - Gold & Sunshine Coast - SE QLD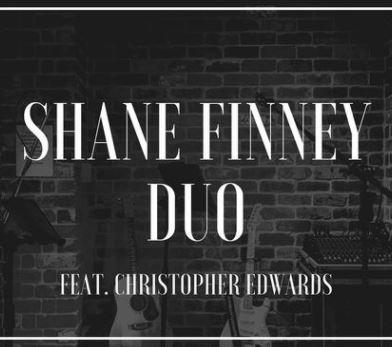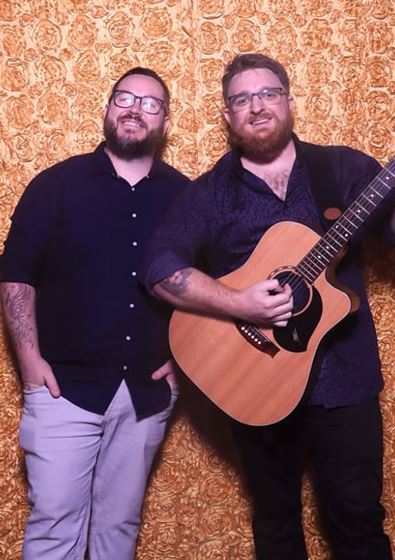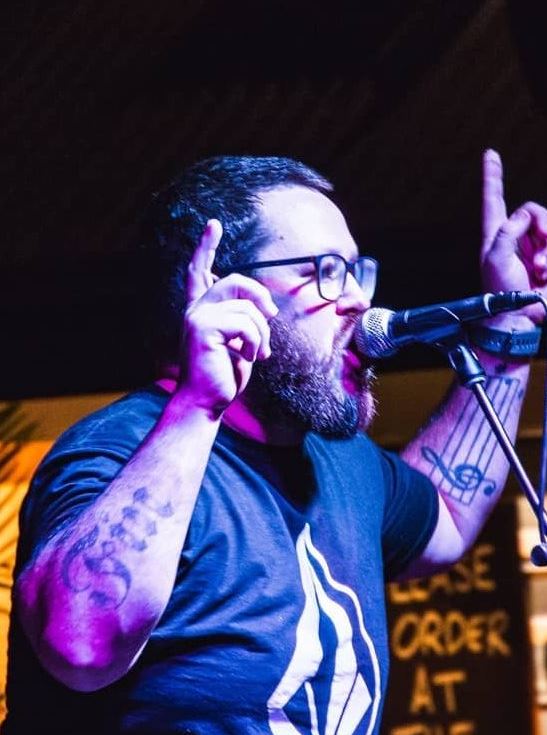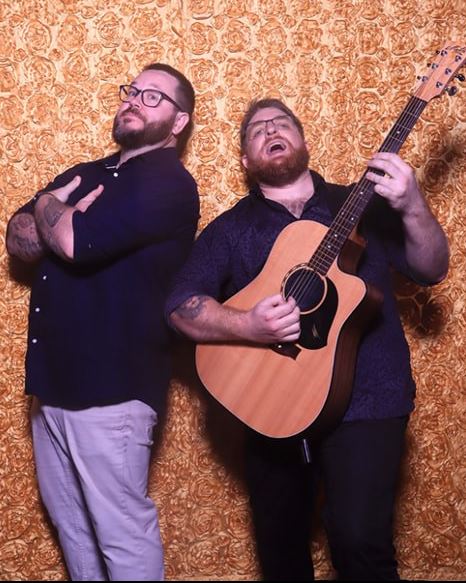 Shane Finney is a powerful vocalist from South East Queensland.
Shane's influences stem from Queen - Made in Heaven, and Meatloaf - Bat Out of Hell 2.
In 2005, Shane competed against 35,000 people in the 3rd season of Australian idol and made it into the top 150,
Shane fronted iconic Toowoomba band FATT who have a 16 year history in Toowoomba.
The last 12 months, Shane has performed at Brewoomba 2018.
He also performed at Leyburn sprints and frequents The Spotted Cow and Wilsonton Hotel.
When planning entertainment for your next event, make sure Shane Finney is the first call

Christopher Edwards is a rock-solid guitarist Chris has performed on various instruments with countless artists,
including Slow Train Coming, Ted Edwards Trio, Memphis Moovers, Michael Barber, Lucy Korts, Damien Johnson,
Kane Maher and Valerie Black, to name a few.
Fluent on lead, rhythm, and bass guitars, drum kit and African percussion,
as well as live sound equipment, lighting rigs, and all manner of technology,
Chris is the Swiss-Army knife of live music. For over 25 years Chris has consistently performed at venues all over
Queensland and Northern New South Wales, entertaining crowds from 5 people to 5,000 people.
Some of Chris' highlights include opening for the Uncanny X-Men, and The Radiators (alongside
Shane Finney), countless amazing weddings, immeasurable numbers of birthdays,
and more corporate functions than you can shake a committee at.
Along with his years of experience and technical ability, Chris also brings with him a compliment of
professional grade sound and lighting equipment to bring any show to life.
When you need a rock-steady back line, you need Christopher Edwards.


Email Us Phone: 1300 666 286