Alan Casey Entertainment Agency - Australia

Brisbane - Sydney - Melbourne - Gold Coast - Sunshine Coast - Toowoomba - Ipswich - North Coast
New South Wales - Queensland - Victoria

Ph 1300 666 286 International 61 +7 3290 1733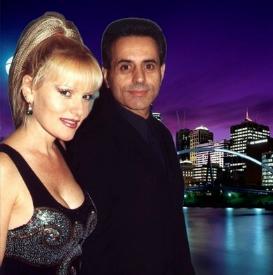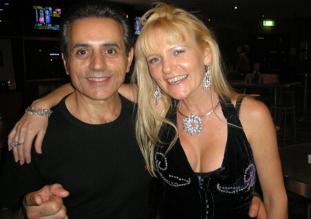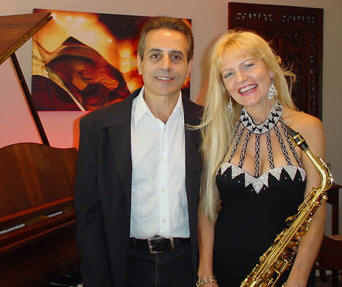 Street Cafe Latest Modern Covers + 90's, 80's, 70's Male & Female Vocals, Keyboard, Sax, Drums

Now in their sixteenth year, they have always been acknowledged for superb vocals and unrivalled musical production.
Lisa female vocalist and saxophonist is known for her outstanding vocal ability.
Her consistency in live performance and ability to entertain a wide variety of audiences has set standards and gained her respect from the industry and audiences alike.
Combined with a magnetic personality, Lisa gives this band a leading edge.
Alan keyboard player and musical director aid of "state of the art" computer technology
is the musical drive force. His highly skilled musical production and programming knowledge has gained recognition Australasia wide. Superb musical production spearheaded by exceptional vocals and harmonies.
Email Us
Phone: 1300 666 286