Alan Casey Entertainment Agency - Australia
Brisbane - Sydney - Melbourne - Gold Coast - Sunshine Coast - Toowoomba - Ipswich - North Coast
New South Wales - Queensland - Victoria - South Australia

Ph 1300 666 286 International 61 + 422 434 014
Tess Bremmer - Solo - Duo - Band + Tina Turner Show
Brisbane - Gold Coast -Sunshine Coast - Ipswich - South East QLD - Nth NSW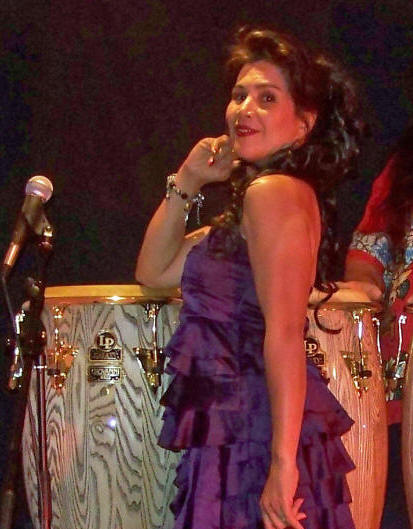 Tess Bremnera renowned Solo Entertainer / Duo / Band on the Sunshine Coast.
All music Tess plays is completely live mixed with authorised sound files.
Tess Bremner is certain to make your entertainment happening a complete success.
Tess has played nightclub/hotel circuits throughout Asia.

Tess performed as Tinain her own Tina Turner Tribute Show with her nine (9) piece band.
She is the lead singer in the admired group, Quinella
Tess sings with passion and her stage performances shows that excitement.