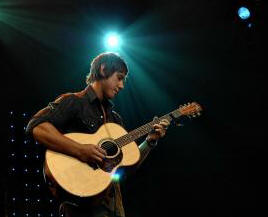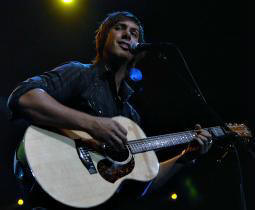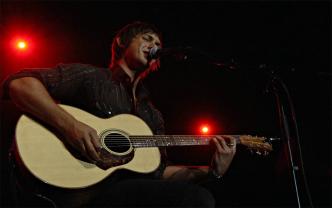 Adam James Solo - Duo - Trio - 4p Country Band




Humble beginnings provide an ideal environment for passion to flourish. With two full studio albums under his belt in three years and a relentless pursuit of writing,
Adam James is a popular songster feeling the fabric of humanity through the complexity of relationships, love, grief and happiness.

Aside from Music and TV work AJ has a passion for raising awareness about Indigenous Education.
He can be found singing a tune for the Ian Thorpe Foundation for Youth, reading a book for the Indigenous Literacy Project or running for
the Cathy Freeman Foundation 'Champion of Hope' schools program.

But don't take our word for it, take a look around, follow, listen and watch to taste what everyone is talking about.