Alan Casey Entertainment Agency - Australia

Brisbane - Sydney - Melbourne - Gold Coast - Sunshine Coast - Toowoomba - Ipswich - North Coast
New South Wales - Queensland - Victoria

Ph 1300 666 286 International 61 +7 3290 1733
\\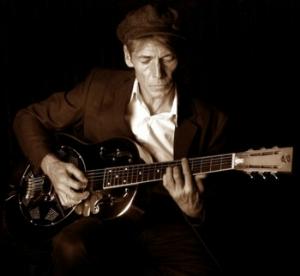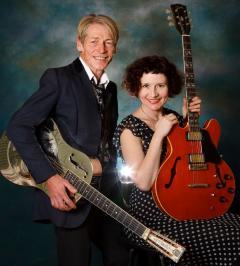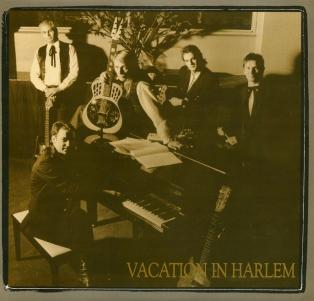 Alex Burns - Vacation in Harlem (Melbourne)






Price on application - Solo, Duo, Band
ALEX BURNS' performances cover the broad range of American string styles from blues and early jazz to Hawaiian steel and originals. He plays resophonic guitars, ukulele and harmonica with deceptive ease, born from years playing the circuit of festivals, pubs and clubs. From hard driving rhythms to laid-back subtlety, his brilliant technique shines through. Added to his outstanding musicianship are his impressive vocals. Hailing from Glasgow known for its hard living and great blues vocalists (Frankie Miller, Maggie Bell, Alexis Korner), his earthy vocals easily adapt from rough and ready blues through to heartfelt gospel.
Alex's live shows are an exuberant treat with his wide array of material and engaging, good-humoured manner. His much sought after recordings manage to capture the power of the live show without losing any of the clarity of a studio setting which ensure listeners yearn for more.
Duo - Band
After numerous exciting improvisations together, whether gigs around Melbourne or Sunday afternoons on the back porch, Alex Burns and Jen Hawley realised it was time.
The chemistry was right. They had to commit to performing and recording as a duo. Constantly teaching and challenging each other, making for a dynamic musical partnership. These four tracks, part of a forthcoming full - length album, originated from their shared love of blues and early jazz.
One of Australia's most respected acoustic musicians, Alex collaborated with guitarist Nick Charles for three albums, before making three solo albums, two of which featured Hawaiian steel guitar and were critically acclaimed worldwide. Originally from Glasgow, Scotland, famous for its blues singers, Alex plays resophonic guitars and ukulele with a deceptive ease born from years playing festivals, pubs and clubs from Australia to Fiji to Edinburgh.
Jen is a graduate of the late great jazz tutor Bruce Clarke, and has worked as a guitarist for the likes of Christophe Genoux, Great Chefs of Europe and Blue Drag. Originally from Sydney, Jen has been teaching and performing guitar for many years. She has diverse interests in jazz and world music.
Jen is constantly in demand for sessions, live performance, teaching and recording projects.