Alan Casey Entertainment Agency - Australia

Brisbane - Sydney - Melbourne - Gold Coast - Sunshine Coast - Toowoomba - Ipswich - North Coast
New South Wales - Queensland - Victoria

Ph 1300 666 286 International 61 +7 3290 1733
Bikerina Ballet & Strip Bike
Price on application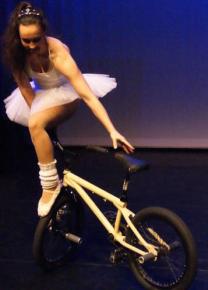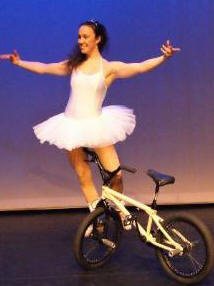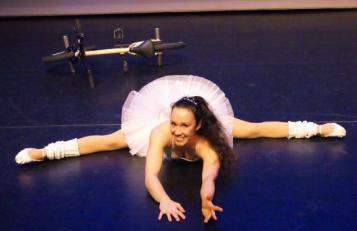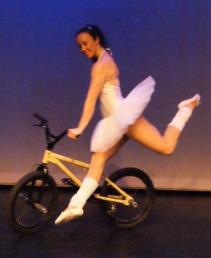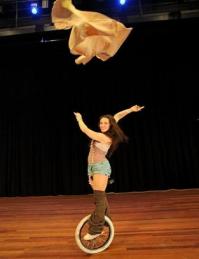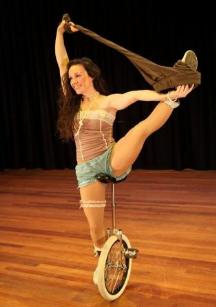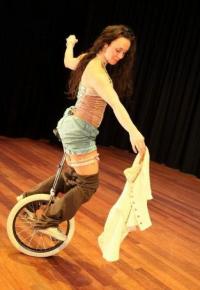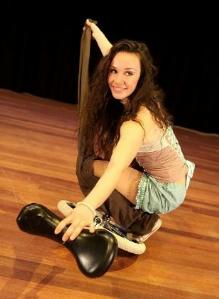 In Strip that Bike! Ina Queiss will undress herself (till what you see in the picture above) while continuously keeping herself balanced on a unicycle.
A striptease with a wink on a stripped bike! This cheerful and humorous act is fun and to see for all ages.
(Available in different costumes/music)
Length: 4 Min Minimum space: 3m x3m x2m Ground: Even, dry, no carpet
The poor ballerina is left alone again from her dancepartner. But anyway she finds her way without men.
Look forward to a very special Pas de Deux with interesting images and contrasts like you never saw before.
Length: 4 min Mimimum space: 5mx7mx2m Ground: Even, dry, no carpet