Alan Casey Entertainment Agency - Australia
Brisbane - Sydney - Melbourne - Gold Coast - Sunshine Coast - Toowoomba - Ipswich - North Coast
New South Wales - Queensland - Victoria - South Australia

Ph 1300 666 286 International 61 + 422 434 014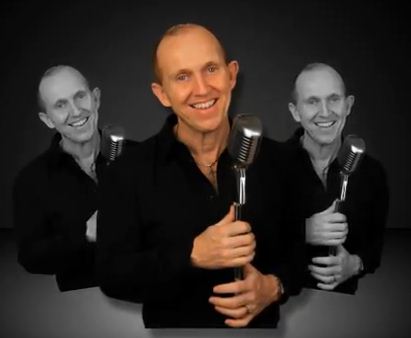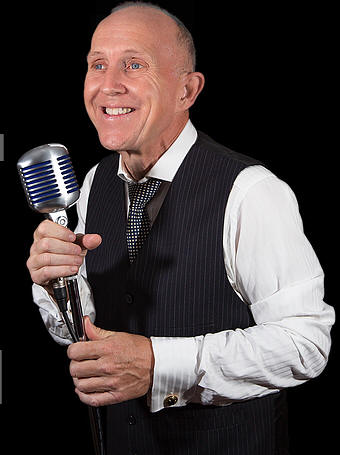 Collin Jones Keyboard Vocal - The Singer












Colin is passionate about singing - it's in his family and his blood. Colin is not professionally trained but he is from Wales – and has talent that shines through
whether he is singing a beautiful gentle ballad that can silence a room or a raunchy rocky number that can get a party started.
He is known for his versatility, professionalism and different styles of singing, having a big voice when required and holding the most extraordinary long notes!
​
Colin has 35 years' experience singing in clubs, restaurants and at private parties. In his 'day job' as first a primary school and then a special needs teacher,
he has utilised his love of singing and performing for many years with children. Colin loves to entertain and so also entered the world of theatre in September 2013,
since which time he has appeared in numerous productions.

​His wife and biggest fan, Caroline, joins him at all of his gigs and performances, for support, practical assistance,
to help ensure that the 'client' is happy and everything is as it should be
​
What do you get? Singing a very wide range of genre and songs.
He uses top quality sound equipment and the best backing tracks to accompany him.
​
Personalised Performance - Colin will personalise his performance to suit you. You choose the type of music you want and, with sufficient notice,
Colin will also do his best to source and learn any specific songs that he does not already sing and that you would like for your special occasion or event.
For weddings or family parties with young children, Colin is also adept at getting them dancing along to some favourite tunes.
Colin and his wife Caroline are both extremely professional and, between them,
they will help ensure that you get the performance you wanted and that you are completely satisfied.