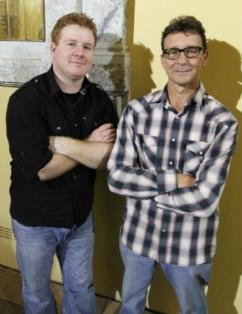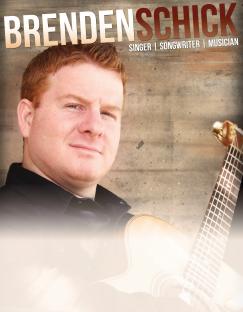 Drawbars Duo - Brenden Schick Solo
Covers, 00's, 90's, 80's, 70's

Brenden Schick (Guitars and Vocals) and Chris Hartley (Keyboards) play everything LIVE when doing their performances.
Singing songs from Matchbox 20's "3 am" to Tom Petty's "Won't back down", and anything in between.
Both Brenden and Chris are seasoned professionals and have performed with and supported many of Australia's and International leading artists.
Brenden and Chris cover a wide variety of songs and genres to please many audiences, from Country – 60's – 90's Rock 'n' Roll – Blues – old and current Top 40.
Being totally live, audiences can appreciate the time and effort a performer has put into their performance!!!!