Alan Casey Entertainment Agency - Australia

Brisbane - Sydney - Melbourne - Gold Coast - Sunshine Coast - Toowoomba - Ipswich - North Coast
New South Wales - Queensland - Victoria

Ph 1300 666 286 International 61 +7 3290 1733
Raw Metal - Raw Suga - Dance Act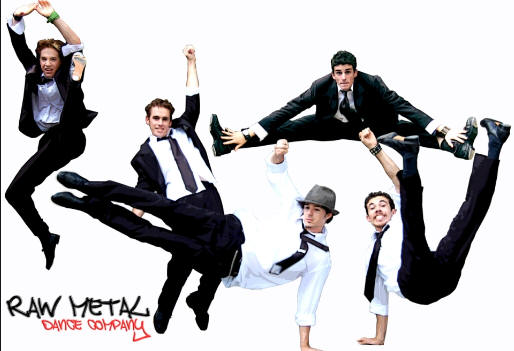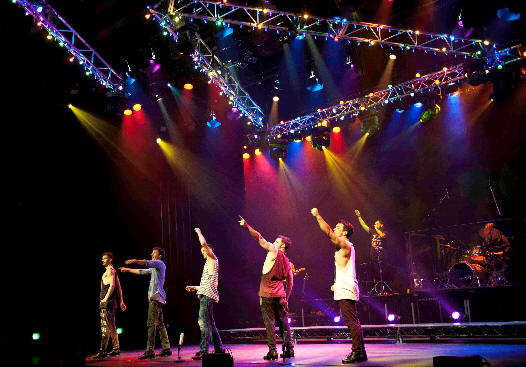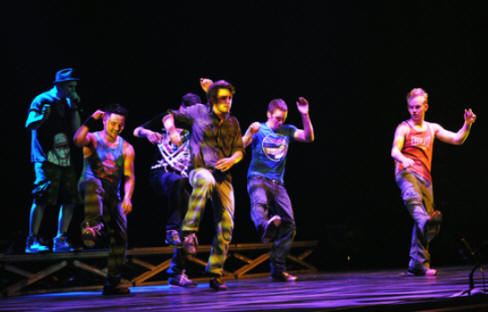 "Raw Metal Dance Company is caffeine fuelled double espresso funk tap - technically challenging and bouncy enough to make anyone's blood race. It would probably be exhausting to watch if it weren't so damn energising." The Courier Mail (23 Aug 03).
Raw Metal are the true innovators of Funk Tap, collaborating the fundamentals of tap, hip-hop, funk dance, comedy and acrobatics. Raw Metal is Australia's funkiest tap dance company. With their innovative performance style, Raw Metal are fast becoming Australia's biggest dance hit.
Performing their own style of "Grunge/Funk Tap", Raw Metal have heralded the beginning of the new millennium by surpassing all standards set in tap dancing to date.
The five male members of Raw Metal blend traditional tapping with their unique styles to create an unforgettable performance. Raw Metal provide a performance to complement any event combining innovative and explosive rhythms, Raw Metal will leave you breathless and begging for more.
Whether you need an explosive, 'in-your-face', five minute spectacular or a twenty minute high energy extravaganza, Raw Metal will certainly fit the bill!!
Price on application
Cost for performances vary depending on the following - Time, Date & Location of performance - Production requirements etc.