Alan Casey Entertainment Agency - Australia
Brisbane - Sydney - Melbourne - Gold Coast - Sunshine Coast - Toowoomba - Ipswich - North Coast
New South Wales - Queensland - Victoria - South Australia

Ph 1300 666 286 International 61 + 422 434 014
Brothers in Groove 4p Band - Brisbane - Sunshine Coast



Price subject to date, time required, location of event

5p Add a Female Vocalist / Sax 6p Add a Keyboard Vocal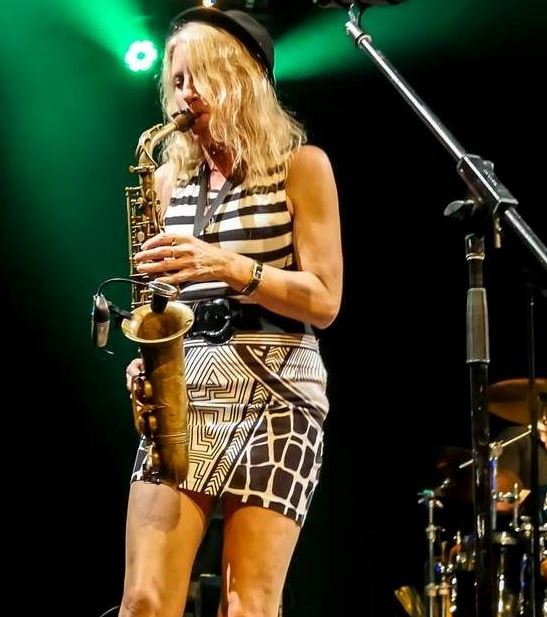 Brothers in Groove (B-I-G) is The Sunshine Coast Groovy cover band that plays Groovy and Rocky Tunes
depending on the venues and occasions they play at.
An auditory avalanche of funk rhythms, soul grooves and classic favourites as well Aussie Rock
that have been given the B-I-G treatment.
Every member of the Brothers in Groove brings, B-I-G attitude, from the insane beats of Rob Penman on drums,
the hypnotic rhythms of Brian Grose on bass, the insane licks of "Guru" Harry Gusman on guitar
and the strong vocals of brother Chris Reynolds.
With an eclectic repertoire of R&B, Blues, Rock, Reggae, Funk and Pop favourites, B-I-G list some of their influences as Stevie Wonder, Bob Marley, INXS, Eric Clapton, The Angles and much, much more.
If you've got two feet and a heart beat you won't be able to resist shaking your tushy and tapping your toes to B-I-G sound.
Whether you're looking to book a band for your club, corporate function, or major event
the Brothers in Groove are your ultimate hip swaying, booty shaking, party band.
We must warn you however; listening to B.I.G is highly addictive and it seems that live music lovers can't get enough of their powerhouse sound. Once you've heard them for yourself, you'll be coming back for more and more.